What are online experiences? 
My online experiences are interactive presentations over Zoom, that you can experience together with your family, friends, or your university students. They allow you to explore the topics covered in our guided tours from the comfort of your home. Fun quiz questions make this an interactive experience that you don't want to miss.
How does this online experience work, and how long does it take? 
To participate, please send an email to service@berlinguide.de with your booking request (including the topic, the number of people attending, and the requested date(s) and time(s), with time zone.)  
After confirmation, you'll be sent a link to a Zoom conference call. When your online experience time arrives, click on your link, or open Zoom on your phone/computer and enter the login details provided.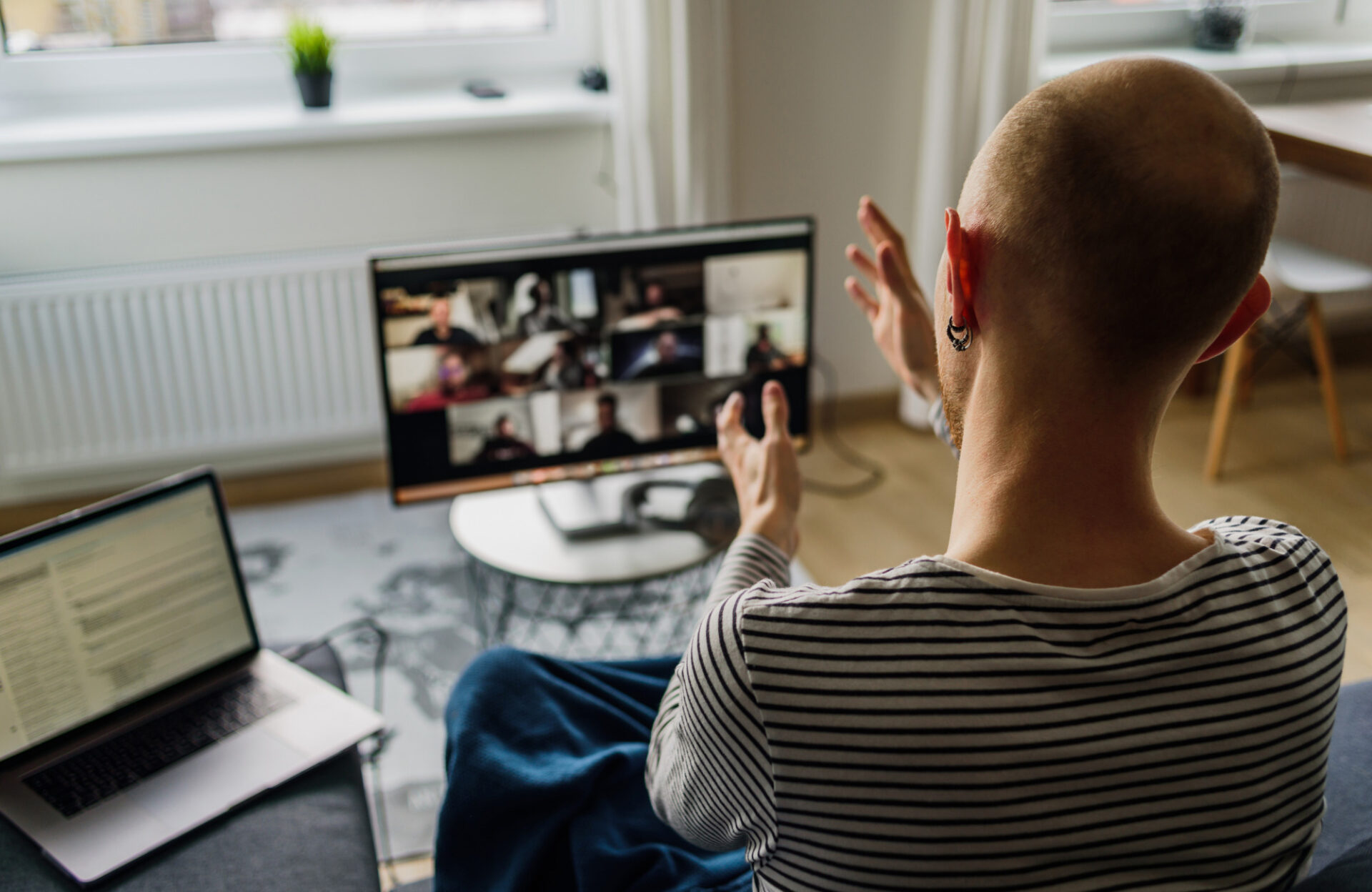 What topics can I book? 
My online experiences cover the same subjects as my guided Berlin walking tours: 
Berlin's History of Sex 

The Story of Berlin's Clubs 

Berlin's Queer & Trans History 
Pricing: The Berlin online experience costs 200,00€ (regardless of the number of participants).
Language: English or German.